Welcome To Apteek Pharmacy & Compounding
Dedicated to providing the best healthcare for our community
Flu and RSV Vaccine Now Available
Currently Available Updated Covid Vaccine(s): Moderna & Pfizer
Monday to Friday from 9am to 5pm. No appointment Needed.
Sign up for our newsletter
Stay up to date with our pharmacy with exclusive content
About Us
Serving the community of Houston, we pride ourselves on our quality of care and commitment to excellence. We believe the value of success comes from the impact we have on you. Our wide range of services are customized to meet your needs and our pharmacist are always happy to take the time to answer all your questions. Visit us today and experience our commitment to you.
Our Team
Our wonderful staff has over 20 years of combined experience. Whether you speak to a pharmacist, technician, or assistant, we pride ourselves on providing you with the most accurate and helpful information regarding you prescription medications and wellness as a whole. We measure our success by the happiness of our patients. Contact us today to speak to a pharmacy specialist or stop by today and let us help you.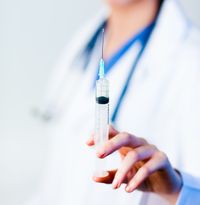 We offer a variety of vaccines to keep you healthy. Contact us to learn more about our immunizations.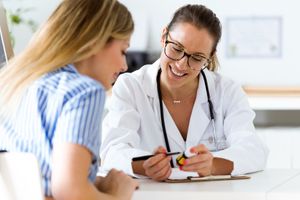 Wellness Classes
We offer online wellness classes over a variety of health issues to help our patients take action in improving and managing their health.
We offer medication synchronization to our patients to help take the hassle out of managing multiple medications.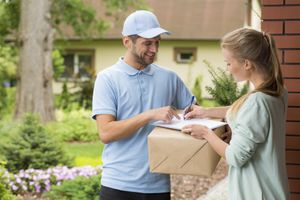 There are different delivery options available to our patients. Please contact us for more information or to schedule your delivery.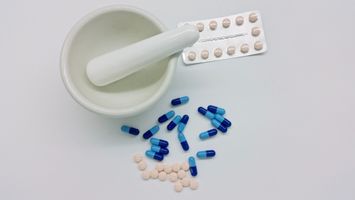 Compounding
We offer compounded medications providing you with the ability to customize your meds based on your preferences and/or restrictions.
P: 832-307-1678 | F: 832-307-1674
Monday - Friday: 9a.m.-6p.m. | Saturday: Closed | Sunday: Closed